T

his

article has been circulating around and I wanted to share it with you all, because I think most people that read this blog have precious cargo in their lives, i.e. babies, and this is great information for summer pool safety.
Back in my prime I was a lifeguard and swim instructor at River Oaks Country Club, and man I had a killer tan. But besides that, I saw what a drowning child looks like and have often told Daron that it's not what you would think. All you see are eyeballs. No arms flailing about, no screams, no splashing, just big eyeballs, barely above water, and its scary as hell. Fortunately, this one-time occurrence had a happy ending, and the 2 year old was quickly rescued by one of our lifeguards, and though his mom blamed us, I'm sure she thought twice the next time she decided to leave him unattended while ordering a cocktail.
But this is really no laughing matter, and I'd be naive to say mistakes like the story above couldn't happen to all of us, and all too often the end result isn't as good.
So please read the article and learn what drowning really looks like, because if you are expecting a scene out of Baywatch, like I always did, because I used to watch it everyday after school with Grace, then you should know: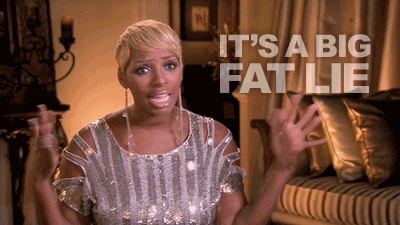 Well, technically someone can be flailing about, but that is an active drowning victim, or someone in aquatic distress; the article
explains all of this. I know it may sound like I am taking this lightly, but I can assure you I understand how serious this is, especially for all the small children in our lives right now. The fear I have is very real, which is why I feel so inclined to share this with you.
This summer I am busy keeping my eye on this one:
He has ZERO fear of the water & it's very frightening.
Yes he is attempting to jump in from that far away.
We keep him in this life jacket majority of the time. You can purchase it

here

.
Hope I scared everyone just enough to keep an extra eye on the most important people in the world, our children.
And i
f you are out at the pool, lets help each other out by keeping a close eye on any child that happens to be swimming around you. You never know who's life you might be able to save. In case you missed the link to the article above, click here to view it.
Have a lovely day, and cheers to Summer!