I need new music! My mixtape has been on repeat for a while now! Any good suggestions?
Here is a peek of what's been playing:
Their music, described as,

"soul-influenced indie pop"

is the bomb.com.

The video above was on VH1 every morning when I was on maternity leave. It always reminds me of those first 10-12 weeks with Driscoe, where a bed time doesn't exist and you feel like a complete zombie.
I miss it. Check out all their music, its SO good!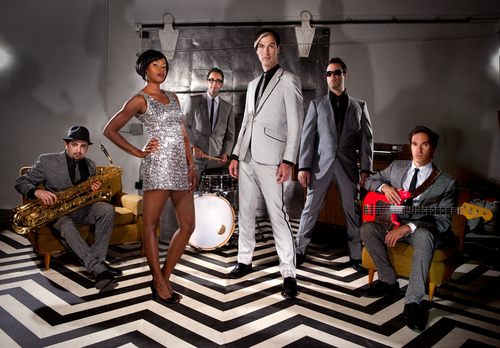 Glen Hansard
I owe a guy at work for this treasure. About 4 years ago he suggested Daron and I watch the movie

Once

, which is now a Tony Award winning musical, and we really haven't stopped listening to that album or any music by Glen Hansard and

Marketa Irglova

since. We saw them live a few years ago at

Warehouse Live

along with another fav of mine,

Rachel Yamagata, lawd have mercy it was such a great show, his voice is incredible. I'm so bummed we missed him with Eddie Vedder this week.
Pink Floyd
Simply because of the dudes I work with,
its always playing here and I love it more and more, except those annoying water drops before
Echos
.
(Look @ dem butt cheeks!)
These are the songs I keep on repeat:
Zac Brown Band covering Ray LaMontagne's Jolene. I just love Zac Browns voice, and of course I love me some country, but don't get me wrong, Ray LaMontagne is definitely in my favorites list, especially this one, and I love his version of Jolene as well.
Anything Interpol.
Bon Iver - Blood Bank I heart this man and this song. Plus my sister might have said yes to a very important question asked during this song at their concert in Vegas last April, which makes it THAT much better! (happy) Tear*
That is my mixtape! All I gotta say is, thank goodness for Pandora Radio, currently my source to finding new tunes for my little singer and his madre, who happens to be more focused on being Top Chef than a music buff....
(He really is singing here....its so cute!)
~bohoJB